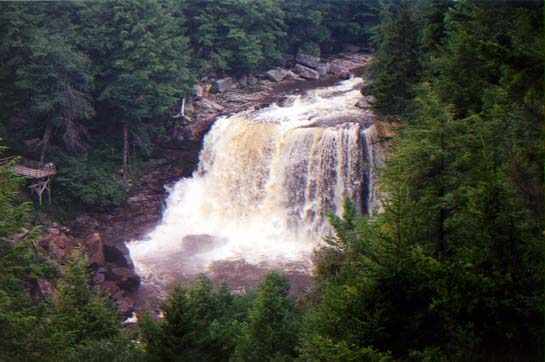 RESTORATIVE WELLNESS PROGRAMS FOR CANCER SURVIVORS
Restorative Movement Programs, Expressive Arts Programs and Community Outreach- Health Education Seminars

The "Pathways towards Recovery" Program offers a progressive and multi level restorative movement program for cancer survivors,
who have completed or are nearing completion of cancer treatment. The progressive wellness programs will provide a friendly, atmosphere for cancer survivors to increase levels of energy,
regain functional strength, flexibility, stamina and endurance. Programs will address balance, coordination and range of motion issues, Circuit Training, (moving from station to station) using light weights,
stretch straps, and core balls, walking meditation, relaxation and a guided imagery segment.
What: Moving Meditation Class - A "Free" 8-Week Restorative Wellness Program for Post Treatment Adult Cancer Survivors and Caregivers
Class Facilitator: Starr Carson Cleary, Cancer Exercise Specialist
To Host Cancer Wellness Program at your facility: Please contact:
Regenerations Wellness Cancer Foundation (209) 631-3580

Restorative Yoga/Pilates – Combines two restorative wellness disciplines, yoga posture, Pilates core strengthens improves coordinator,
and stability and balance (Many cancer survivors, tend lose the ability to maintain proper balance) Promotes, improves strength, flexibility, while the mind and body becomes relaxed,
creating a mind and body integration and awareness.

Tai Chi - Combines movement and meditation, Improves the mind, body, and spirit with this breathing movement class that improves strength and flexibility and can be
practiced by individuals of any age or fitness level. Regular practice of Qi Gong can reduce stress, increase stamina and balance, improve sleep, and instill a sense of harmony

Touch Therapy -Healing touch therapy is a gentle energy-based therapy that emphasizes heart-centered care and compassionate healing intention.
The self touch technique promotes gentle Diaphramatic breathing, helps to restore harmony, energy, and balance to the mind, body and spirit. By performing healing touch therapy,
the body's energy levels become smooth and balanced. Many times, those receiving this therapy fall into a deep state of calm and relaxation and often fall asleep before the end of the session.
EXPRESSIONS PROGRAMS
Expressions –"Conveying words, art, music or movement to express the cancer experience and journey back to
wholeness to recover -including Affirmations, Story Telling, Sharing a photo, poem, project or playing an instrument."
Expressions Painting and Scrapbooking Class
• Art Therapy is a program intended to integrate physical, emotional, and spiritual care by facilitating creative ways for patients to respond to their cancer experience.
Each class has a different projects that may include sculpting, drawing, painting, scrap booking, quilting or sharing a project, storytelling etc.
• Poetry, Writing, Journaling- Sharing the cancer experience on paper, creating a poem, or keeping a journal on day to day thoughts,.
Our program's mission is to bring individuals together who have had similar experiences, to promote peer support
and camaraderie, offer hope, and encourage well-being throughout the cancer experience. Our team of professionals will encourage individuals to take the
journey towards wellness and wholeness, by actively participating in activities with others in their quest for improved quality of life.
Providing Hope, Renewal and Regeneration for the Mind, Body and Spirit
Website:Regenerationswellness.org--- Email:regenerationswellness@live.com
Regenerations Wellness Cancer Foundation's programs are not designed to replace cancer treatments,but to compliment and bridge traditional and holistic mind and body intergration,
to enhance and complete a cancersurvivor back to wholeness, restoration and renewal. Each program is lead by a Certified Instructor and is based on what is safe, effective and enjoyable
to each individual's comfort level on the path to recovery.

| | |
| --- | --- |
| | Thank You for your kindness and genorisity to support Pathways towards RecoveryRestorative Wellness Programs for individual affected by a cancer diagnosis. |